Celebrity Babies and Kids - Moms & Babies - People.com
Alexandra Reeve Givens and Garren Givens have welcomed their first child.
Born on Saturday, June 13, in Washington, D.C, son Christopher Russel Reeve Givens weighed in at 8 lbs., 3 oz.
"He was named after his grandfathers on each side, two very important role models for Garren and Alexandra," a representative of the family tells PEOPLE.
"The entire family is thriving during their first few weeks home," according to the rep.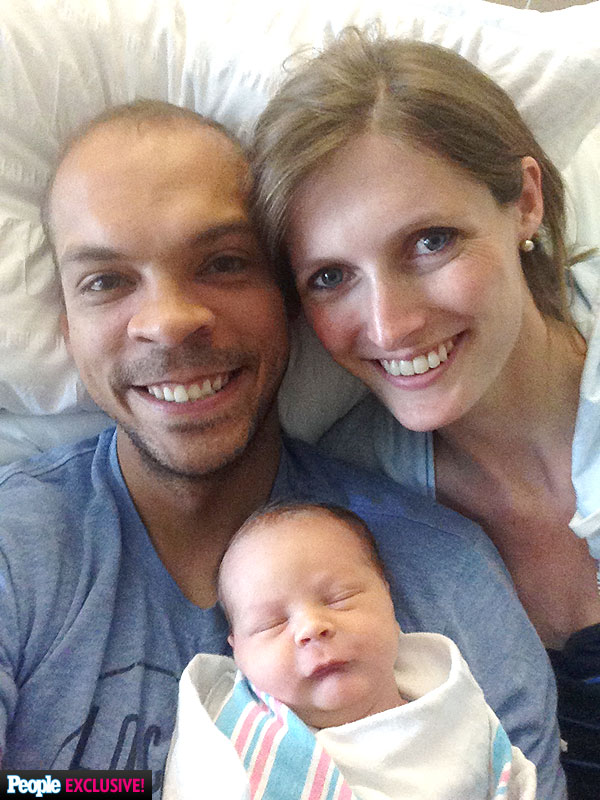 Courtesy Reeve Givens Family
View original post 135 more words